UPCOMING SERIES

This is going to be a phenomenal series about our future as a church! This is a series you won't want to miss, especially if you have embraced Mosaic as your spiritual home!
Have no fear, TMNGHT is here! This is a PARTY for everyone who is a part of our Teams (Worship, Media, Welcome, Kids), or people who just want to know more about serving at Mosaic Church!

NOVEMBER 26, 5PM – 8PM, MICROTEL INN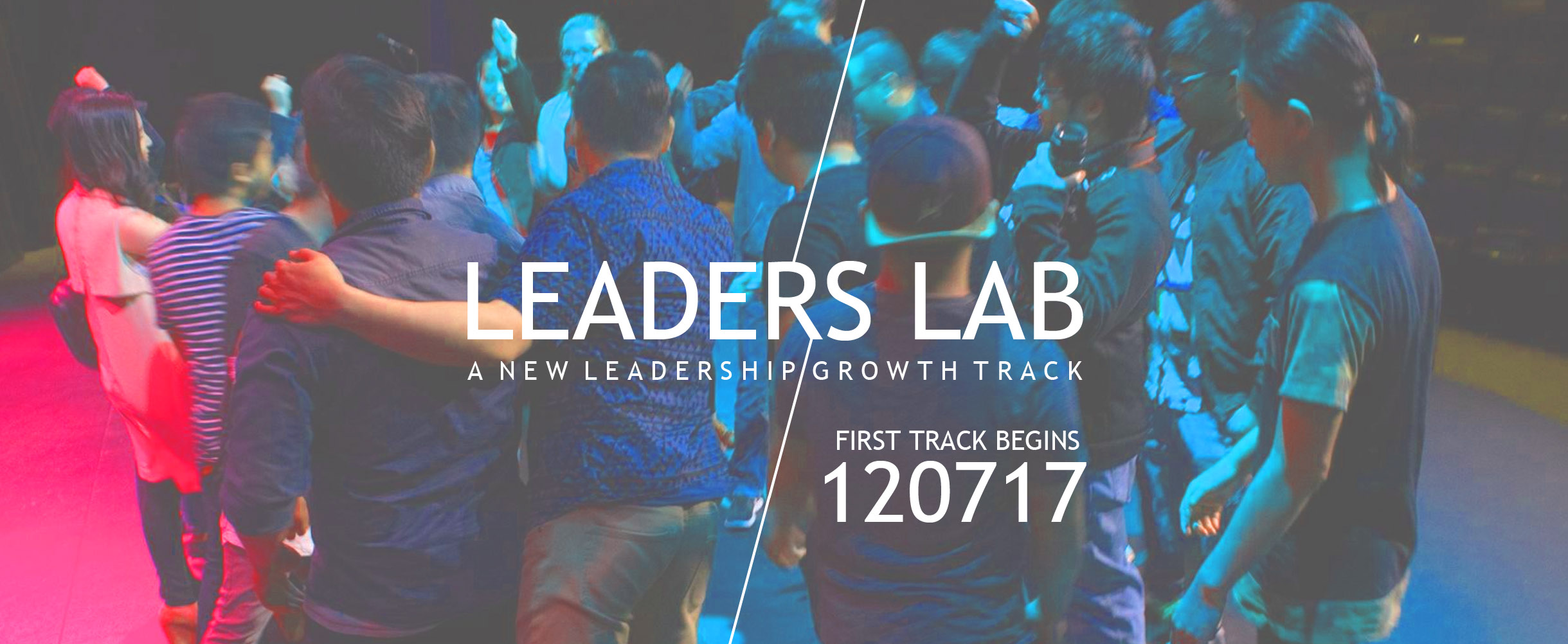 Are you currently leading a DGroup/Mentoring Team?
Are you interested in stepping up as a leader at Mosaic Church?
We've got your plug — attend our first monthly Leader Lab and learn about the culture + leadership.
FIRST LEADER LAB IS ON DECEMBER 7, 7:00PM-8:45PM
Each Leader Lab will be a series of three intensive leadership courses.
DON'T FORGET TO REGISTER FOR AT THE NEXT STEPS TABLE!
THE BEAT : MOSAIC DOWNTOWN INTEREST MEETING
We are planting our second church campus in downtown Lloydminster in 2018!
If you wish to know more about it, you are invited to the first Downtown Interest Meeting/Social on December 10, 6:30PM (Venue: TBA)
Please sign up at the NextSteps Table so we may get in touch with you regarding venue and future socials.
Celebrate Christmas high-school prom style!
Hors d'oeuvres and punch, music and dance, worship and Word!
It's going to be FUN! Bring your friends and your entire family!
December 22 (Friday) will start promptly at 7:00PM (doors open at 6:45)
Grace United Church Hall
$5.00/person