NEW SERIES

UNLEASH THE POWER
We are excited to start off a new series beginning January 7.
Unleash the Power will help us take advantage of the power available for us to pursue and keep the positive change we want to experience in our lives.
THE BEAT : MOSAIC DOWNTOWN INTEREST MEETING
We are planting our second church campus in downtown Lloydminster in 2018!
If you wish to know more about it, you are invited to the first Downtown Interest Meeting/Social on JANUARY 14, 6:30PM
LEADERS LAB
Be sure to join this next Leaders Lab!
January 25, 2018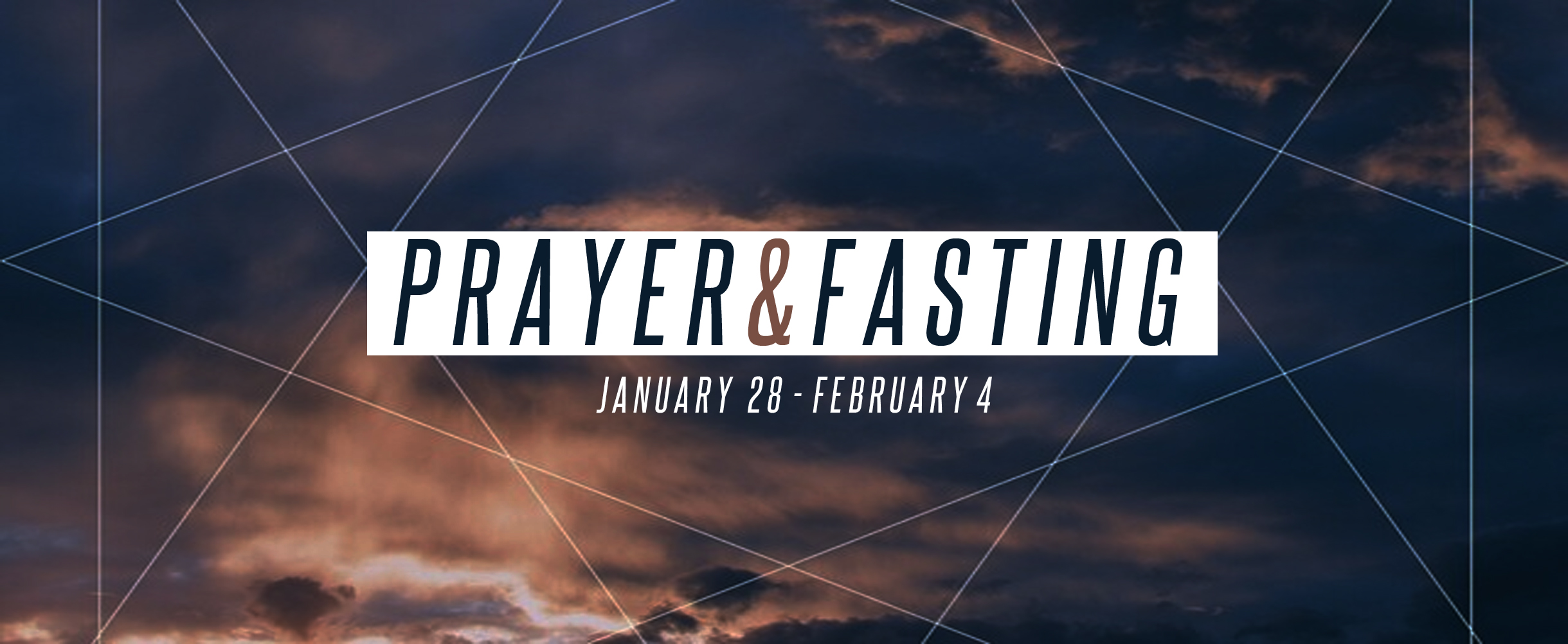 From the beginning of Mosaic, we have made it a priority to seek God first in prayer. We do this collectively as a church in January and August through a week of Prayer and Fasting. These two months are intentional, as they begin new seasons of the year. Together, we faithfully seek God first, trusting in His power alone to create lasting impact in our lives, our church, and our world.
BAPTISM BASH WINTER 2018
If you have received Christ as Lord and Savior, we encourage you to take the next step by following Jesus in Baptism. If you wish to know more about Baptism, click on the photo.
Sign up at the Next Steps Table before or after worship experience!
Everyone is invited!