On the night of March 20, 2014, Pastor Jon Las gathered a group of 22 individuals to pray for God's direction.
Just a little over two weeks later, on April 6, 2014, after much prayer and discernment, Pastor Jon called for the Connection Sunday, the first ever gathering which launched Mosaic Church. More than 180 people showed up that day which resulted in 10 people receiving Jesus as their Lord and Savior; 90 people signing up to serve in various capacities in the new church.
A new church was born that day. Four years later, Mosaic is now one church that meets in two locations and home to almost 500 people.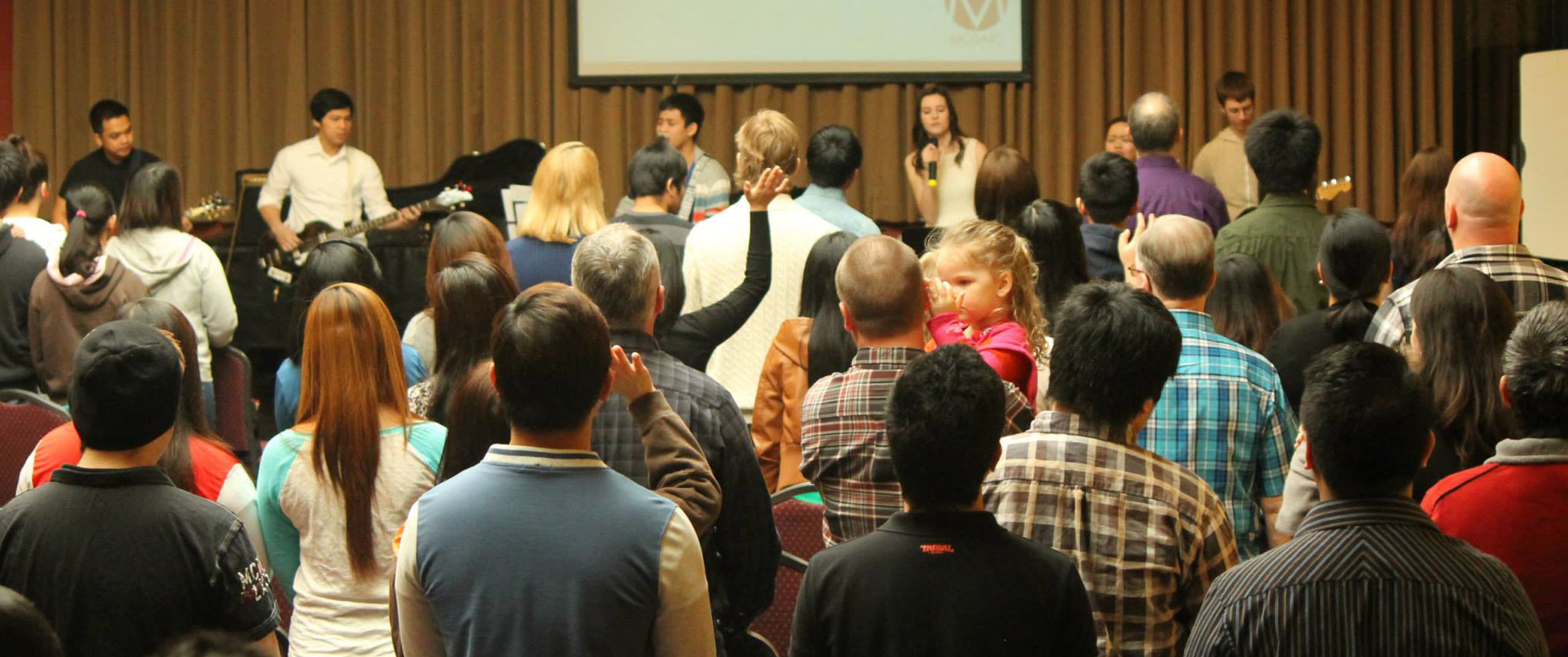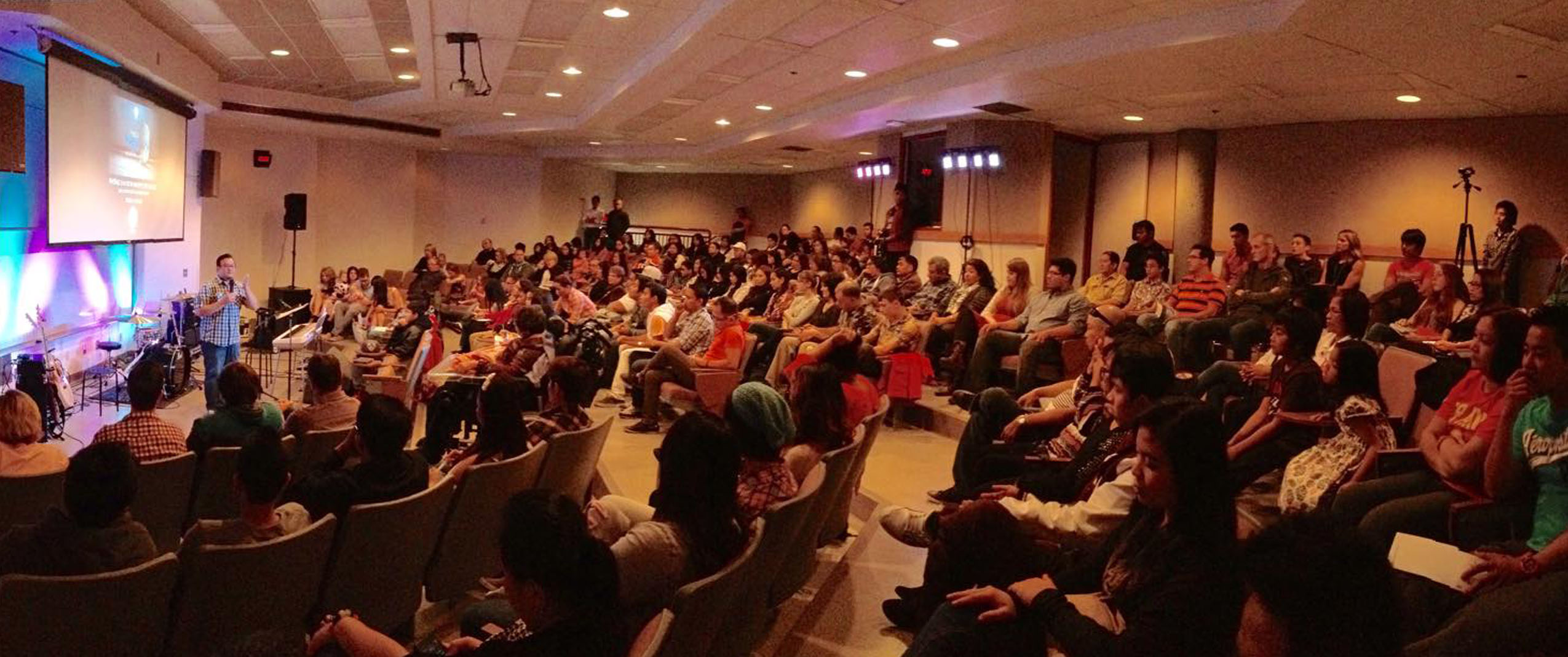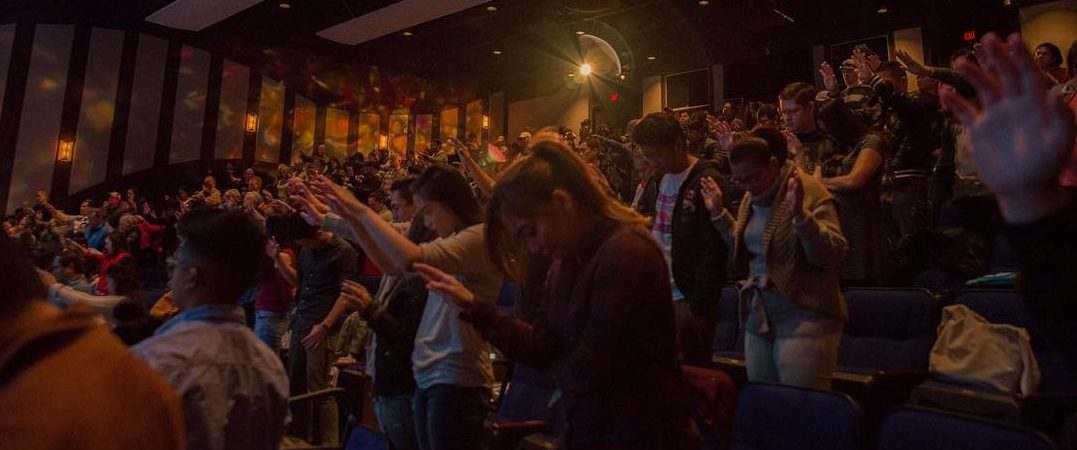 RADICAL DEVOTION

We envision every person in Mosaic to be unconditionally devoted to Jesus Christ; unreservedly committed to the vision; lovingly honors leadership, vision and the community.
Then Jesus said to his disciples,
"Whoever wants to be my disciple must deny themselves and take up their cross
and follow me.
TOTAL MOBILIZATION

We envision every person in Mosaic to be a growing disciple of Jesus Christ; be passionately serving in the church and community; be contributing in every way to the advancement of the vision.
Ephesians 4:16 (NIV)
From him the whole body, joined and held together by every supporting ligament, grows and builds itself up
in love, as each part does its work.
INTENTIONAL MULTIPLICATION

We envision every person in Mosaic to be engaged in making disciples; selflessly serving in missions and outreach causes; mentoring and investing ruthlessly in the next generation.
And the things you have heard me say in the presence of many witnesses entrust to reliable people who will also be qualified to teach others.
THE BIBLE
is the inspired, true and authoritative revelation of God.
There is only one true living God Who revealed Himself in three persons- the Father, Son and the Holy Spirit.
is the eternal Son of God, was with God the Father and the Spirit from eternity past.
Born of a virgin, both fully human and fully God.
He died on the cross to as a sacrificial substitute
to pay for the penalty of sin.
He was buried, but on the third day physically rose again from the dead;
He ascended into heaven and now sits enthroned
with the Father interceding for us;
He will return physically, one day
.
is God. His presence assures us of our relationship with Christ, guides believers into all truth and exalts Christ. His power allows us to live victoriously. He comforts us, gives us spiritual gifts, helps us to live in His power and transforms us to be more like Christ.
SALVATION
Salvation is a gift from God which occurs when people place their faith in the death and resurrection of Christ as sufficient payment for their sin.
The Church is a local community of believers unified through faith in Christ and have been baptized in obedience to Him; building each other in faith and making disciples of all people.
ORDINANCES
Baptism is the immersion of a believer in water in the name of the Father, the Son, and the Holy Spirit, as an act of obedience symbolizing the believer's faith in a crucified, buried, and risen Savior.
The Lord's Supper is a symbolic act of obedience whereby members of the church, through partaking of the bread and the fruit of the vine, memorialize the death of the Redeemer and anticipate His second coming.
ETERNITY
Man was created to exist forever. He will exist either eternally separated from God by sin or in union with God through forgiveness and salvation. To be eternally separated from God is Hell. To be eternally in union with Him is Heaven. Heaven and Hell are places of eternal existence.
THE FAMILIES WE PARTNER WITH
Regardless of your religious background, our desire is to welcome all people who want to know Jesus, experience God's grace, grow in their faith and reach their potential in Christ. Mosaic is a self-governing church, but we recognize the value of partnership with other churches knowing that we can do more together than we are apart. With those two connections,
we humbly operate in an inter-denominational spirit under the guidance of the Bible and the Holy Spirit.